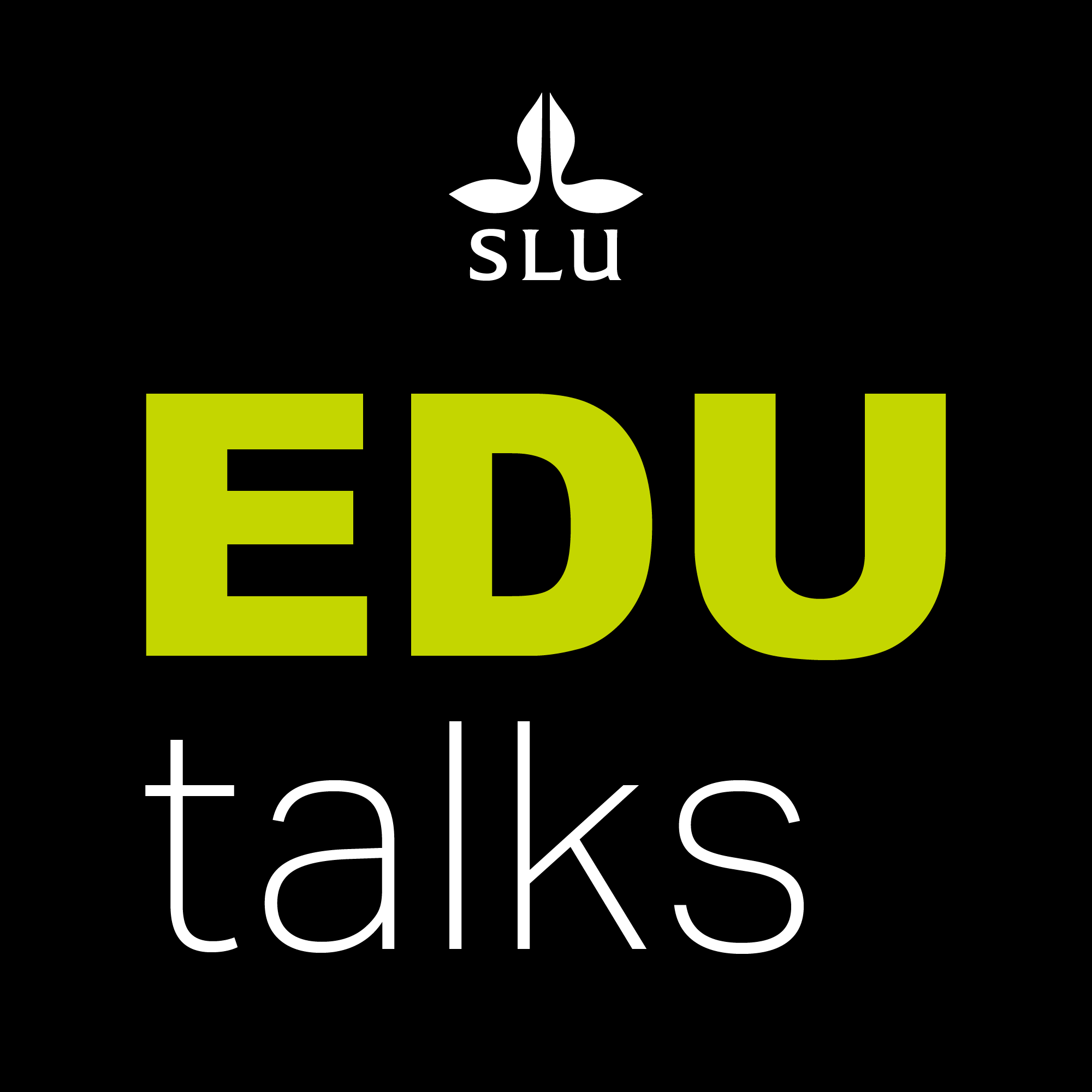 Episode 5, Part 2. Internationalization, global learning, and Agenda 2030
 In this episode, Assistant Professor Melanie Miller Foster and Educational Developer Natalie Jellinek discuss teaching and learning in higher education in relation to internationalization, global learning, and the UN 2030 Agenda for Sustainable Development. 
Episode 2 explores how teachers can promote intercultural communication and support the development of global competencies in higher education. Melanie and Natalie discuss the importance of being engaged with this kind of teaching and learning and share some strategies about how to work within universities and communities to support global learning.  
Contributors 
Melanie Miller Foster: Assistant Professor of International Agriculture at the Office of International Programs, College of Agricultural Sciences, The Pennsylvania State University 
Natalie Jellinek: Internationalization advisor and Educational Developer, The Swedish University of Agricultural Sciences 
Moderator: Alexandra D'Urso, Educational Developer, The Swedish University of Agricultural Sciences 
Editor: Minha Park, Educational Developer, The Swedish University of Agricultural Sciences